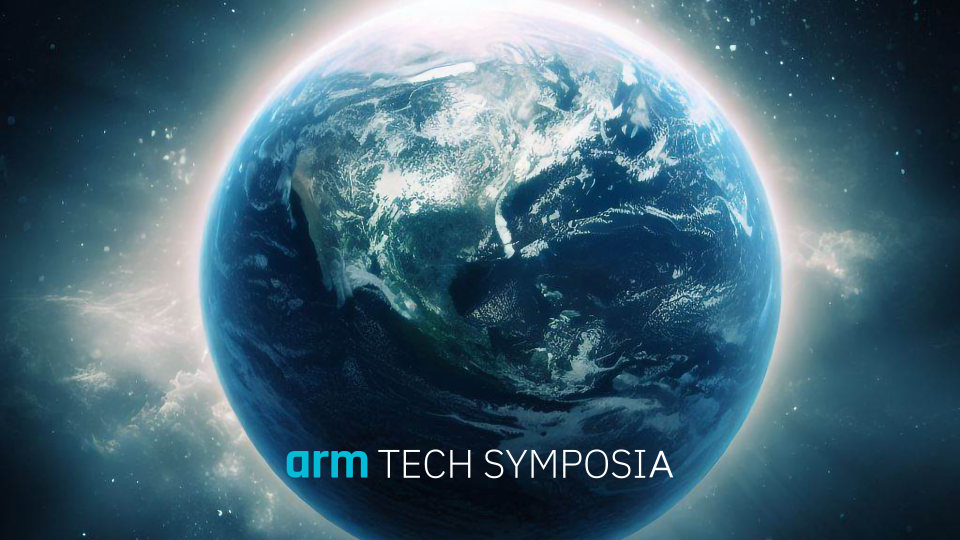 [SEOUL=NEWSPIM] Yohan Bae = KOSDAQ-listed CoAsia announced on the 16th that it will participate in the 'Arm Tech Symposia 2023' held by Arm, the world's largest semiconductor IP company.
'ARM Tech Symposia 2023' will be held at COEX in Gangnam-gu, Seoul on the 16th. The event, which is held every year, brings together semiconductor companies and experts from around the world, including hardware, software, foundries, and semiconductor manufacturers, to discuss the latest industry trends and next-generation prospects. In particular, this year, it will be held in a total of 7 cities in 4 cities in Asia, the largest ever.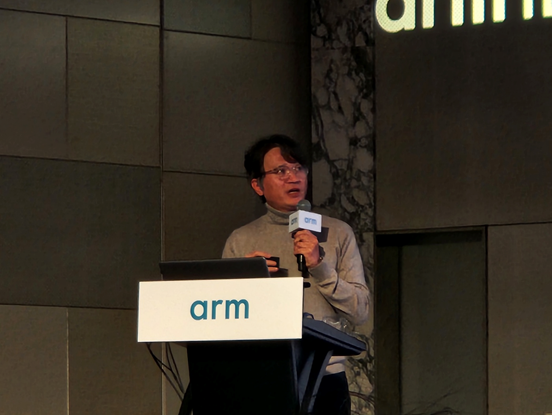 CoAsia plans to attend events held in Korea, China, and Taiwan and set up individual booths to introduce technology. At this event, the plan is to discover potential global customers and lay the foundation for expanding practical business based on Arm's status as a core partner.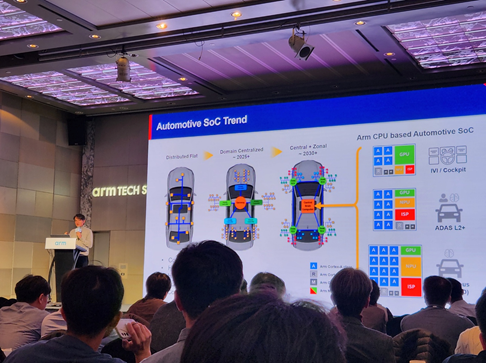 In particular, the company plans to announce a design solution that emphasizes CoAsia's unique technological capabilities under the theme of 'Automotive SoC Design Platform with FuSa' in line with the characteristics and requirements of the latest Automotive SoC in the tech session, drawing advance attention from potential customers. reported.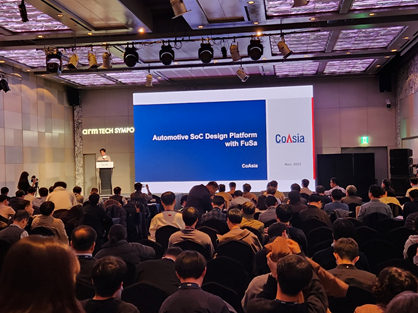 In 2020, CoAsia was selected as a 'SoC design partner' among Arm's design partners (AADP). SoC design partners are core partners responsible for everything from front-end process design to back-end process design related to Arm IP, and are entitled to freely use design assets and development tools, including Arm's intellectual property rights (IP).
A CoAsia official said, "We plan to have our differentiated SoC design platform and technology verified by potential customers and further solidify our partnership at this global event, which will be held on the largest scale ever, as we have carried out various global projects ranging from automotive semiconductors to HPC." As the semiconductor industry, which has been gradually attracting attention since the second half of this year, is expected to serve as a good opportunity for next year's business plan, this 'Arm Tech Symposia 2023' will provide an opportunity to further expand the global business base. "It is," he said.
CoAsia, which owns CoAsia SEMI (system semiconductor foundry design solution) and CoAsia Nexell (SoC design platform and solution service) as its system semiconductor subsidiaries, is an official design solution partner for Arm's 'SoC design partner' and Samsung Electronics foundry's 'SAFE Program'. Based on this, we are working on turnkey development projects for system semiconductors for many global companies, including advanced process AI and automotive semiconductors.
▶source: 코아시아, 'Arm 테크 심포지아 2023' 참가 (newspim.com)