CoAsia selected as a top-ranked official design partner of Arm
본문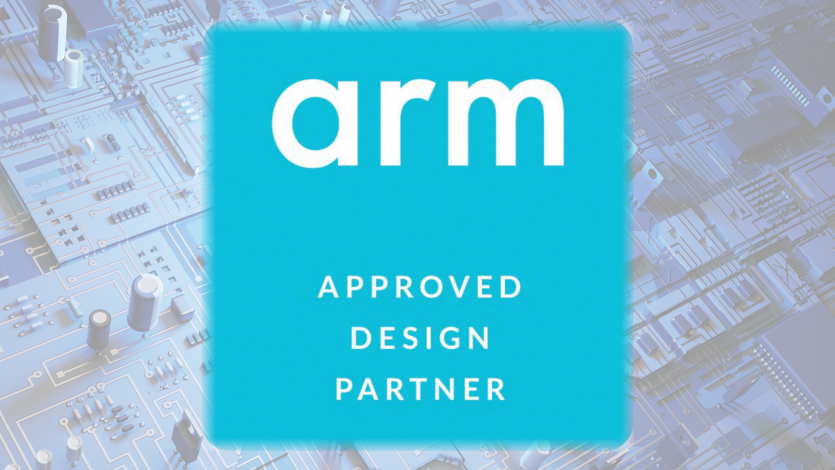 June 25th, 2020 - CoAsia announced on the 25th that it was selected as the official arm design partner (AADP, Arm Approved Design Partner) of Arm, the UK semiconductor design asset and IoT service company.
   
With this selection, CoAsia has been recognized for its ability to freely use Arm's design assets and development tools such as intellectual property(IP), and has strengthened its ability to develop system-on-chip(SoC) solutions. In particular, CoAsia was selected as a 'turnkey SoC design partner', and it is expected to respond to customers who are based on Arm's design assets and technology. The turnkey SoC design partner is the highest-ranking partner in charge of front-end design to back-end design related to Arm IP.
            
A company representative said, "As of April, it is a global partnership building achievement followed by the Samsung Electronics Foundry design solution partner(DSP) registration.", "It is meaningful that we can build direct relationships with Arm's global customers by being selected as the highest partner among AADP ratings, which are classified as turnkey SoC design partners, design service partners, and so on."
     
CoAsia was named as a AADP through a rigorous audit process. It is the result of meeting the requirements of Arm's own standards such as ▲development reference, ▲excellent manpower status, ▲SoC development technology, ▲financial stability, ▲complete turnkey solution availability.
   
CoAsia has been working on the development of system semiconductors for many global companies as a dedicated DSP for Samsung Foundry since it was officially selected as the Samsung Advanced Foundry Ecosystem(SAFE) DSP in April.
   
Hee-jun Lee, CEO of CoAsia, said, "CoAsia group's competitiveness in system semiconductors has been further strengthened with Arm's official partner registration.", "By strengthening the capabilities of global subsidiaries such as Silicon Valley Corporation and Taiwan Corporation, we will carry out many projects of global customers."