System semiconductor also goes to Vietnam… CoAsia trains and hires Vietnamese talent
본문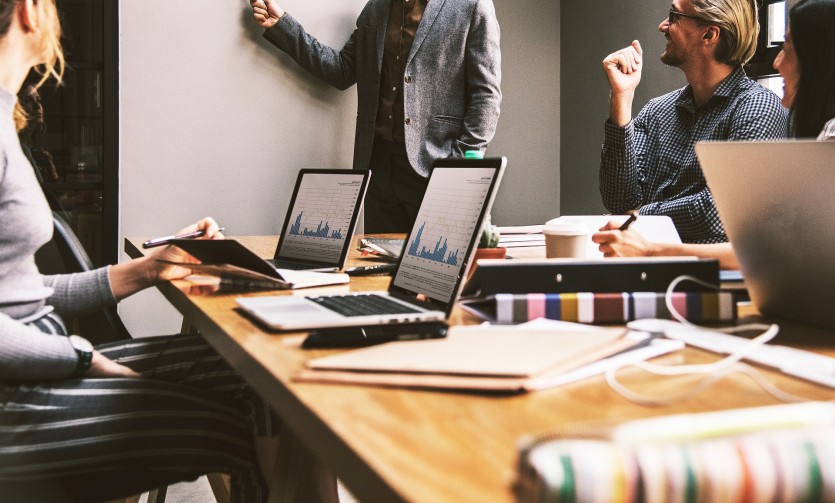 July 22nd, 2020 - CoAsia SEMI, a system semiconductor company, starts a project to train experts in system semiconductor in Vietnam. 
CoAsia announced on the 22nd that it signed a memorandum of understanding (MOU) with Hanoi University of Science and Technology (HUST) in Vietnam for a project to train system semiconductor talents.
CoAsia SEMI Vietnam, a subsidiary of CoAsia SEMI, is in charge of training talent. Synopsys, the No. 1 in the semiconductor electronic design automation field, supports education materials and semiconductor design software.
This MOU is one of the global hub strategies of CoAsia. Hanoi is emerging as a new semiconductor hub city, with the recent Samsung Electronics'construction of the largest R&D center in Southeast Asia, and the Qualcomm's construction of a test center.     
KoAsia will sign additional agreements with Vietnam National University (VNU), Posts and Telecommunications Institute of Technology (PTIT), University of Transportation and Communications (UTC), and Hanoi University of Industry (HAUI) in order to strengthen capabilities and secure talented people in Vietnam.
"CoAsia will be stamped as a company that specialized in system semiconductor on local talent from agreements with prestigious universities in Vietnam. CoAsia SEMI Vietnam plan to hire 100 people within this year, more than 200 people by next year." said Kim Kyung-ho, CEO of CoAsia SEMI.
CoAsia SEMI is the only DSP(Design Solution Partner) in Korea that can provide turnkey solutions from front-end to back-end.