CoAsia build a DSP Business System
본문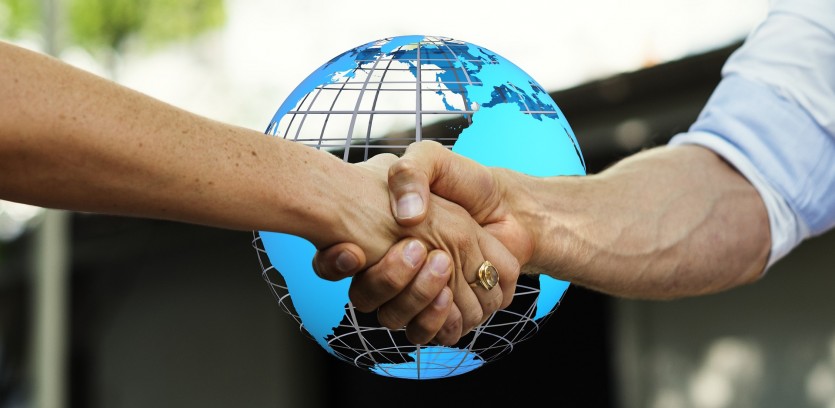 August 18th, 2020 - CoAsia, an IT parts manufacturer, is speeding up the expansion of tis system semiconductor business. In the first half of this year, the company established local subsidiaries in China, Taiwan and Vietnam to build a system centered on its Hong Kong subsidiary "CoAsia SEMI Ltd.". After being selected as a Design Solution Partner(DSP) of Samsung Foundry in April, CoAsia is stably growing its new business. However, due to the rapid expansion, results of first half in this year turned into a deficit. ​
​The CoAsia Group is carrying out various businesses such as acoustic solution equipment, camera modules, and LED. Since starting the system semiconductor business, CoAsia SEMI is rapidly establishing a framework and increasing its proportion within CoAsia group. 
System semiconductor business is composed of 'CoAsia Semi', which operates DSP, and 'CoAsia Electronics', which is responsible for distribution of system solutions and IT components. System Semiconductor business in CoAsia Group is composed of CoAsia SEMI which is a DSP, and CoAsia Electronics, which is in charge of distribution of system solutions and IT components.
​CoAsia SEMI, the center of DSP business in CoAsia Group, was established in Hong Kong in July last year to attract domestic and Chinese customers. CoAsia SEMI has established itself as a brand of system semiconductor business and serves as a kind of intermediate holding company for business expansion. It recently established DSP-related subsidiaries in various countries and showed aggressive expansion. Last year, it invested in Nexell and Semihow, which have technical skills.
CoAsia has established a system semiconductor business structure that governs overseas subsidiaries by using CoAsia SEMI. According to the governance structure, CoAsia owns 100% of CoAsia SEMI, which oversees the DSP business. CoAsia SEMI holds a 100 percent stake in subsidiaries in Korea, U.S., China, and other countries.​
The largest shareholder of CoAsia is the Cape Metistone No.1 private equity investment joint venture. Initially, Lee Hee-joo, chairman of CoAsia Group, held a direct stake in CoAsia, but handed over his stake to Cape Metistone Fund through a stock transfer contract to expand the group in 2018. Chairman Lee held a 44.4% stake in Cape Metistone Fund, and established a governance structure that led to "Chairman Lee → Cape Metistone Fund → CoAsia → CoAsia SEMI."
CoAsia is aggressively expanding based on the good news of being selected as a Samsung Foundry DSP. Harrison LEE, the founder of CoAsia, who worked for Samsung Electronics, was in charge of ASIC when he was in Taiwan. Later, he left Samsung and established CoAsia locally. He established the partnership with Samsung Electronics based on the Greater China network. The system semiconductor business began to make profits little by little. Sales in the first half were 1.95 billion won, accounting for only 0.53% of the total sales. It plans to increase its profits gradually while completing the expansion and stabilizing it.