CoAsia SEMI participated in SAFE Forum
본문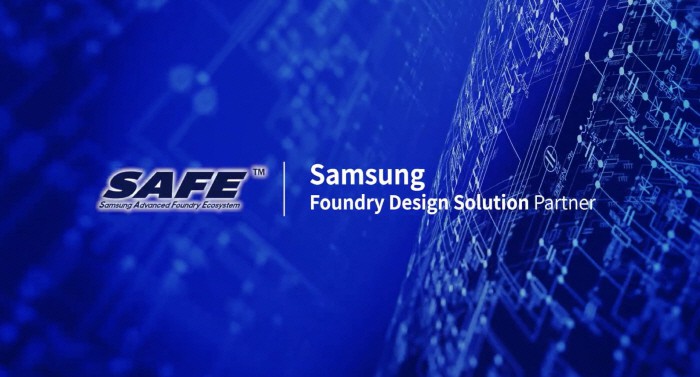 October 29th, 2020 - CoAsia, a system semiconductor design solution company, announced on the 29th that CoAsia SEMI Ltd. participated in Samsung Electronics Online SAFE(Saumsung Advanced Foundry Ecosystem) Forum.
A company official said, "As this was the first time that CoAsia SEMI had participated in the event since it was registered as a SAFE DSP(Design Solution Partner), the attention of domestic and foreign customers has been focused. We will generate various results through meetings based on unique technical skills."
The SAFE Forum is an event where Samsung Electronics shares foundry technology trends and strengthens cooperation with partner companies. It has been held every October since last year, and participating companies conduct in-depth discussions on cooperation in various fields such as EDA, IP, cloud, design, package, and so on.  
Partners of Samsung Foundry can participate in the SAFE Forum to present design support solutions directly to customers. It is reported that a total of 500 people participated in the SAFE Forum last year to share the latest semiconductor design trends and discuss cooperation.    
Since being registered as the official SAFE DSP of Samsung Foundry in April, CoAsia SEMI is currently carrying out a number of global projects.  
An official from CoAsia SEMI said, "With Samsung Electronics' move to strengthen foundry competitiveness, our design solutions that provide professional and comprehensive services will be highlighted.", "We will make efforts to use SAFE Forum to win additional global project contracts."