CoAsia signs a strategic agreement with Japan's Sukuearuto
본문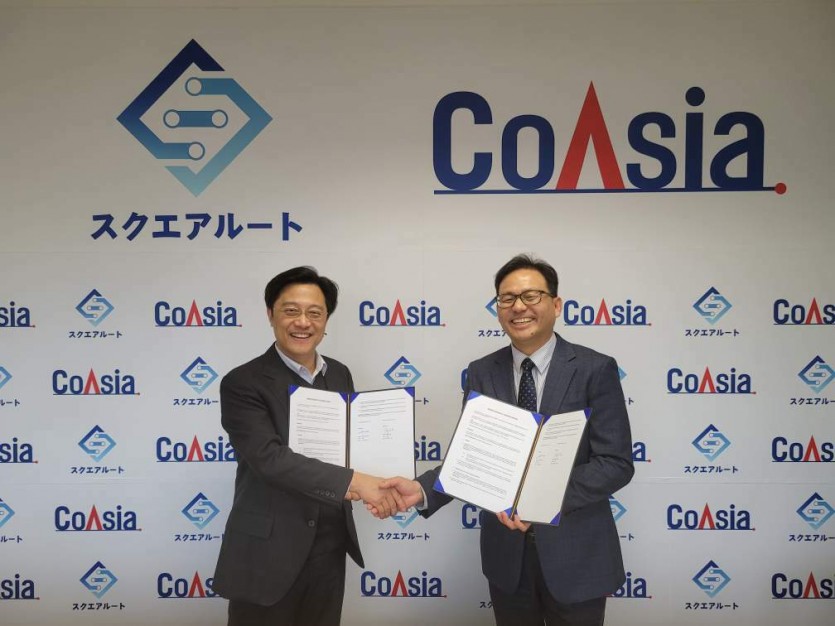 CoAsia announced on the 28th that it has signed a strategic business agreement with Squealut for system semiconductor turn-key tasks.
Based on this strategic business agreement, the two companies will begin collaboration on turnkey tasks for application specific integrated circuits in the field of artificial intelligence (AI)-based consumer appliances, and various industrial groups derived from consumer electronics. agreed to cooperate in the medium to long term. The contract is expected to be concluded within the next few weeks.
Headquartered in Tokyo, Japan, Squealto is a company that supplies customized system semiconductors to Haier and ChangHong, China's largest consumer electronics companies.
In particular, this strategic collaboration with CoAsia has great significance in that Squealto chose Samsung Foundry instead of Taiwan's TSMC, which was its main partner.
CoAsia and Squealto had their first meeting at the Samsung Foundry SAFE Forum held in Japan in October of last year. It is evaluated as the result of joint efforts between Samsung Foundry and CoAsia.
"We look forward to the successful development of our new products and continued cooperation based on the technologically stable Samsung Foundry 8nm Process and CoAsia's excellent technology," said Kenzo Konishi, CTO of Squealto.
Hwang Jae-seong, vice president of Strategic Marketing at CoAsia, said, "It is expected that the smart home appliance market will enjoy a full-fledged AI experience through cooperation with Squealto." "Through strategic cooperation between the two companies, we will provide a better user experience in various industries." I responded.
Source: Reporter Seo Hee-won, Electronic Newspaper Internet (shw@etnews.com)