'Samsung DSP' CoAsia holds Exynos development reference… "Active entry into the system semicond…
본문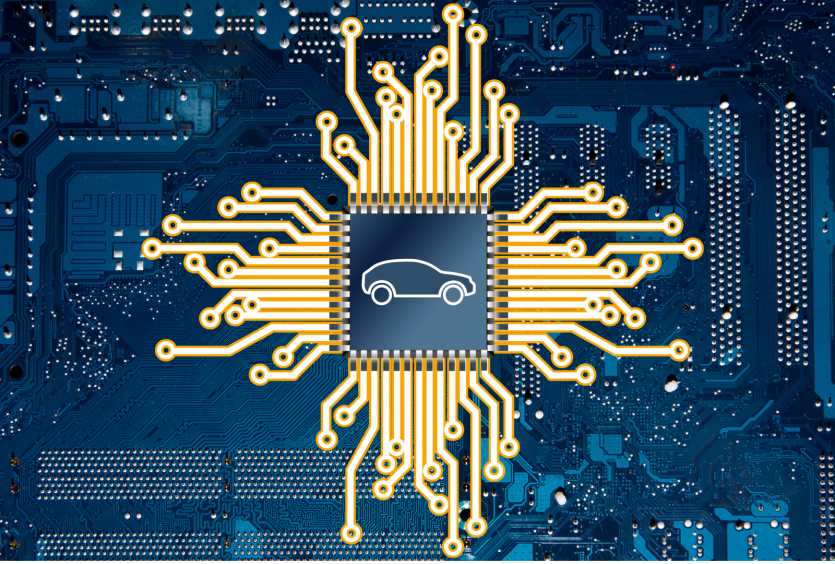 April 10 2020 - While CoAsia SEMI is registered as Samsung Electronics Foundry Design Solution Partner(DSP), Nexell, acquired last year, is known to have a development reference to Samsung Electronics Exynos and ARTIK.
        
According to CoAsia on the 10th, Nexell participated in the development tasks such as Samsung Electronics Application Processor(AP) Exynos and Internet of Things(IoT) module Arctic. Currently, Nexell is carrying out tasks for global carmakers. The company plans to use Nexell and its global design centers to become the main DSP of Samsung Electronics
CoAsia was registered on the DSP list on the Samsung Electronics Foundry website on the 7th. CoAsia founded CoAsia SEMI, a subsidiary in Hong Kong last year, and invested in Semihow and Nexell, which specialize in system semiconductor design. Design centers in Korea, China, Taiwan, and Vietnam were completed, and global manpower was also recruited.
With these, CoAsia has got DSP capabilities ranging from global customers discovery to delivery in all areas of the system semiconductors.
It is also positive that Samsung Electronics has created a favorable market environment by declaring 'Semiconductor Vision 2030', which aims to become the world's No. 1 system semiconductor by investing a total of 133 trillion won by 2030. It is a strategy to carry out the highest level of tasks related to artificial intelligence(AI), electronic equipment, 5G, IoT, and high performance computing(HPC) by its technology based on micro-process and AP platform.
An official from the company said, "It is very meaningful that we have been registered solely as a partner since DSP selection standards were newly established.", and also said "We are planning to actively enter the platform development market of the U.S. following the existing Taiwanese and Chinese markets, based on our ability to design system semiconductors."