CoAsia launches US corporation in Silicon Valley in June
본문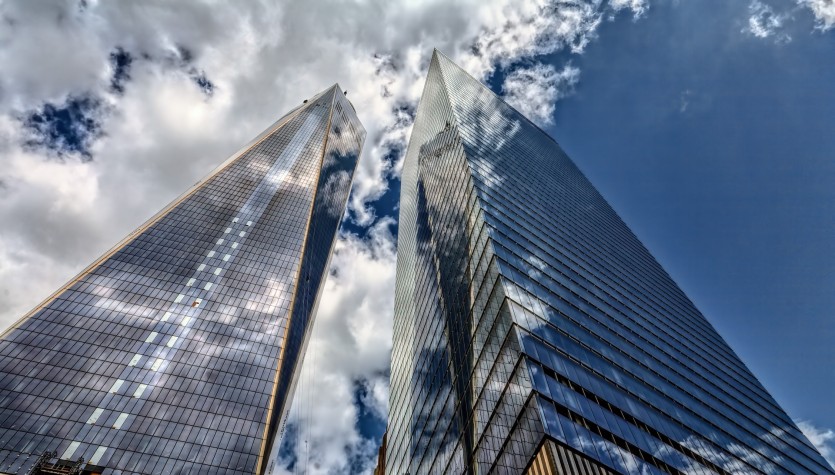 April 29th 2020 - CoAsia announced on the 29th that it will formally launch CoAsia SEMI US in Silicon Valley, California, USA to address the foundry business in the Americas.
  
A company official said, "We are currently designing for mobile and consumer electronics companies based on a network of more than 25 years in China, and we are preparing to expand new applications such as AI(Artificial Intelligence).", "We established a local corporation to advance the foundry business globally by active sales activities such as expanding applications and taking over the markets in US."
     
CoAsia is accelerating its new business after its subsidiary CoAsia SEMI is registered as a SAFE DSP(Design Solution Partner) of Samsung Electronics Foundry on the 7th.
                
SAFE(Samsung Advanced Foundry Ecosystem) is a system that supports design, verification, and utilization of Samsung's intellectual property rights so that Samsung Foundry partners and customers can design products. 
  
The company plans to participate in semiconductor design for large global customers by utilizing its own system-on-chip(SoC) design capabilities, 7nm process design experience, and Samsung's advanced processes. CoAsia Semi is not a open DSP that uses multiple foundries but a dedicated DSP that uses only Samsung foundry. It plans to fully represent Samsung Foundry technology and services to enhance trust with customers and safely utilize customes' IPs.
   
CoAsia is also able to support turnkey solutions from order tasks to packaging/test areas beyond the service tasks, which are the areas of general design houses. The company is pushing for a strategy to expand its scope and increase sales with a business model of Global Unichip(GUC), a Taiwanese semiconductor design company.
      
An official from the company said, "We plan to recruit engineers aggressively from Taiwan, Vietnam, and South Korea to increase the number of engineers from 100 to 210 by the end of the year.", "We will be in charge of designing semiconductors for various companies by targeting the US market and using our global network."